Essential Questions To Ask On Your Divorce Lawyer
When you think that your marriage is failing and the only rational step toward a positive and a more peaceful life for you and your children is divorce, it is inevitably stressful, painful, and difficult. It also depends upon the complexity of finances, assets, and children involved. Also, a divorce cost can be expensive.
The skills and the abilities of your divorce attorney will reveal the outcome as well as the attention they give to your unique case. The most important things that you should consider when you meet with a divorce attorney is when the attorney has extensive experience handling divorces and if they will be a good fit for you.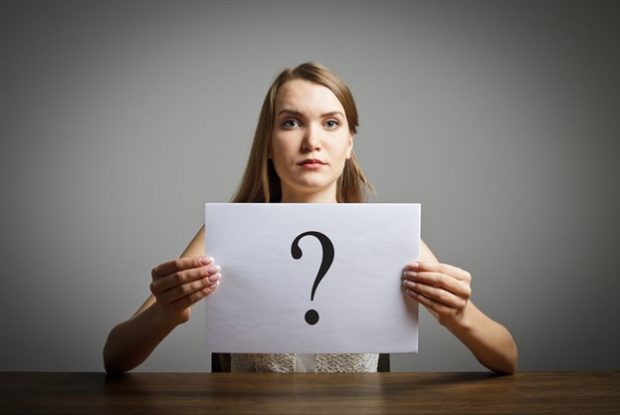 ©alexanderraccini.us
The attorney should listen to you when you seek answers to many important questions. He or she should be patiently listening and openly answering your questions. Be wary if the attorney isn't paying attention to what you are saying, or becomes impatient and is answering reluctantly to your questions. Excellent communication and rapport with your lawyer is the key factor towards divorce remediation and dodging questions is a red flag for difficult communication to come.
Here are the suggested questions to ask a divorce lawyer:
Question # 1
How many experiences do you have with divorce and child custody cases? Are you an expert in a divorce case? If not, do you have the skills, resources, experiences and time to focus on my case? Any divorce settlements that you have achieved? What percentage of divorce you handled was settled to court? Mediated divorce, arbitrated or goes to trial, your lawyer should have all the skills and experience.
Question # 2
Do you have testimonials from clients whose divorces you've handled? Can I have access to those testimonials? An experienced, successful divorce attorney will have written testimonials even though the client's privacy is important.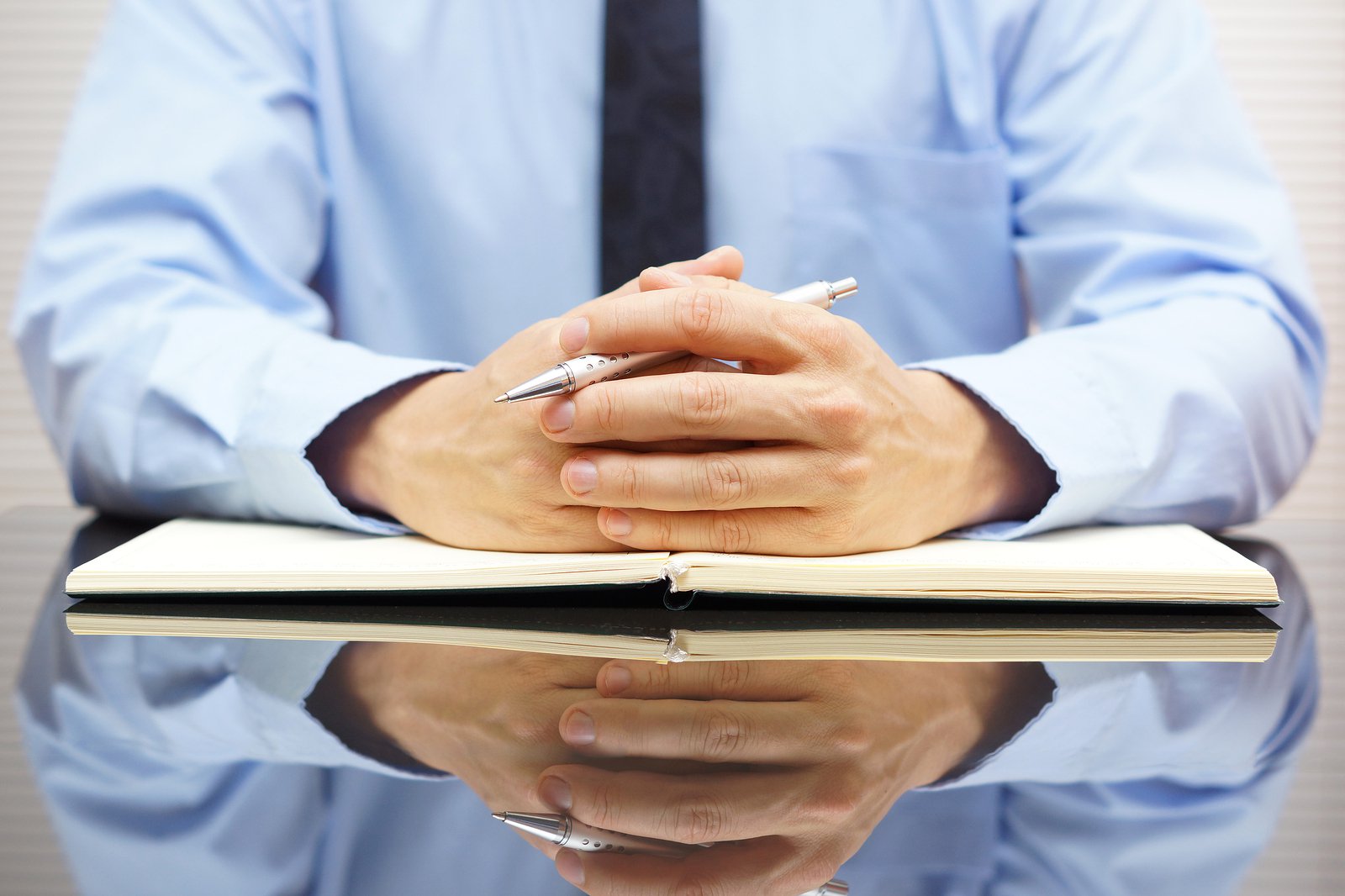 ©Gibson Kerr
Question # 3
Do you have experience with child support and child custody, especially if it is a part of a divorce process? It is important to understand what might happen if the custody matter goes before a court when you and your spouse can't agree on a child support issues. An experienced family law child custody attorney should be advising you what is best for both of you and your child.
Question # 4
If one spouse is "at fault" in the failure of the marriage, can it affect the distribution of marital property? Will it be not allocated equally? In Connecticut, if the court determines one spouse is responsible for the breakdown of the marriage, the greater portion of marital assets will be given to the other spouse.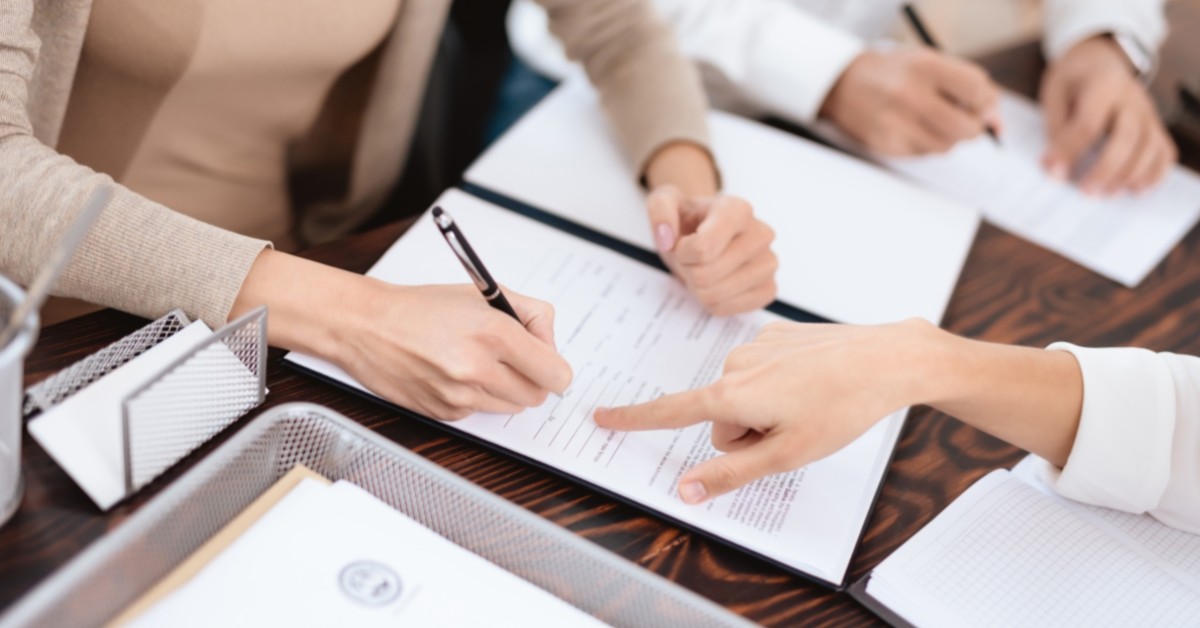 ©BellerAnd Bustamante, P.A
Question # 5
How will our marital assets and finances be divided? The marital property on Connecticut law does not require to be allocated equally. The law requires equitable distribution so that they will make sure that each spouse ends with a fair share of the marital estate. A right lawyer should be able to give you an idea of how your assets may be distributed but you have to keep in mind that lawyers cannot promise you a monetary income.
Question # 6
How much are your fees? Will it be a flat rate or hourly rate? If hourly will it be expensive? How will it be affected if my spouse contests what we propose? If I call you and ask a question, will I be billed? The fee structure should be thoroughly discussed. Ask what they may estimate on the total cost of your divorce if an attorney won't take your case as a flat fee. Be cautious if an attorney will work on a flat fee basis unless it is just a simple divorce with many assets or children involved. A lawyer who accepts a flat fee may be more interested in settling your case quickly than aggressively working toward the most optical income for you.
Question # 7
Will it take years for my divorce to be settled? If the lawyer is experienced, he or she may be able to predict a time frame after reviewing your child issues, marital assets, and marital circumstances. Your spouse should agree with the conditions that your lawyer would propose. If they protest or want to fight the offer, a divorce can go on for years. The length of time your divorce will take will certainly affect how much it costs you.
Question # 8
How experienced and familiar are you with the trial court and proceedings if my divorce must go to court? Do you know the judges in the jurisdiction where my trial may be heard? An experienced lawyer knows what to expect from the judges in your jurisdiction and this should be knowledgable to your advantage.
Question # 9
What accreditations do you have? There are institutions that provide accreditation to divorce lawyers. It includes the American Academy of Matrimonial Lawyers and the Family Law Section of the Greater Bridgeport, Connecticut Bar.
Cover Photo Credit: Freedom Law.CA