Business Laws to Keep In Mind When Planning Your Small Business
When starting up a new business, you have to keep in mind that the laws that apply usually depend on where your business is located. What may be considerable in some states may be fined in the other. Ignorance is never an excuse. Some even end up in courtrooms just for not knowing the legal rules and statutes.
Business Formation Laws
The business formation law defines the type of business entity that you have formed. Examples of which is a partnership, sole proprietorship or limited liability company (LLC). Do note that each one of these has different legal implications and tax structures. It would be better that you would consult an accountant or a tax attorney when you're deciding on your business' entity.
Zoning Law
With the zoning law, it defines the types of businesses that are allowed in certain areas or zones. Different locations have different restrictions in particular areas. So, whether you're planning to run your own business from home or leasing an office space, make sure to look over this law, to avoid future problems.
License Laws
A certain business will require a certain type of license for it to operate. An example is that a restaurant might have a different license requirement compared to a shoe store. One must have a correct type of license for the business to operate. You don't want to open a business and have it closed down by the authorities.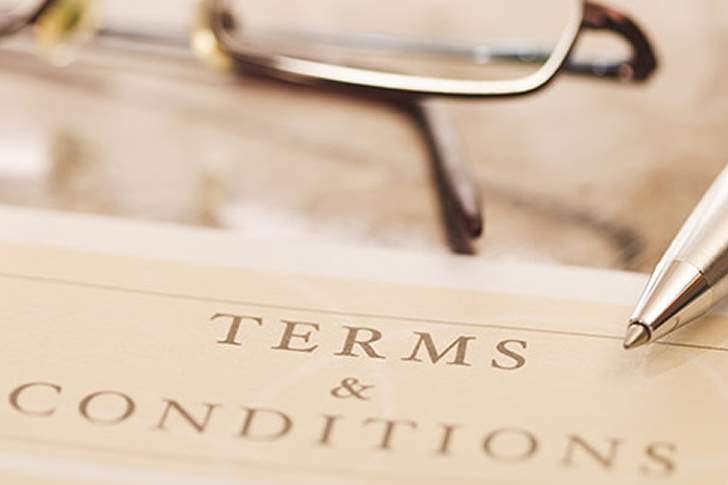 Tax Laws
This type of law is very important. Once you have started to generate sales, you are obligated to file the relevant returns and pay your taxes. With this, it is advisable to hire a tax attorney or an accountant to do this for you. However, it is still important for you to have knowledge about the billing, sales, paying your vendors and sending an invoice. On the other hand, the accountant can help with the calculations of your income tax.
Employee Laws
Having enough knowledge about employment law is also important. Not following the procedures when hiring, firing, and paying your employees can put you in trouble. You may be spending more of your earnings in court if you do not follow the proper procedures. The Occupational Health and Safety Administration or OSHA law must also be followed, especially when it comes to the safety of your employees. If you violate OSHA, and one of your employees gets hurt, you will be sued.
Health, Fire and Air, and Water Pollution Department Laws
If you're planning to start a fast food business, restaurant or anything related to food products, you are obligated to have a permit from the health department. Your business is susceptible for a shut down if you do not comply with these rules. Not only that, your business also has to follow the fire safety rules, wherein the health and fire inspectors will regularly check up on your business to make sure that you diligently comply.
Environment Laws
Being aware of the environmental law is important. This law must be adhered to, especially if you are starting a company such as a car servicing center or any other business that uses waste products that need to be disposed. In short, you have to make sure that you know how to properly dispose these waste materials without harming the environment. You could be accused of illegal dumping if you don't comply.
Intellectual Property Laws
This law is for your own protection especially if you are patenting and inventing products or ideas. You need to know about the copyright and intellectual property law. These laws can be complicated so you would rather consult an attorney who specializes with this matter.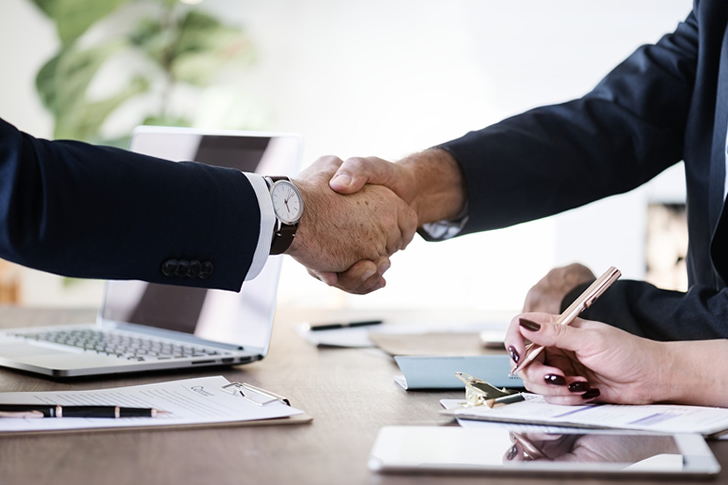 Furthermore, having the knowledge and seeking professional help with regard to these laws are very important to protect your business. The more knowledgeable you are with these laws, the smoother your business will run.
Article Source: More Business.com
Image Source:
felixrocca.com
Start Up Donut
Albert Maimone& Associates PC