Effective Tips On How To Select A Real Estate Attorney For Closing
It is often a nerve-wrecking experience for both the seller and the buyer when a real estate is closing. Usually, a large amount of money is involved during the transaction. It will require a lot of work. Also, the real estate contracts tend to be full of legal jargons that can be difficult for the average person to comprehend.
If you have selected the right attorney to help you with the real estate transaction, he or she can help you relieve stress in the closing of your transaction by ensuring that all of your paper works or documents are prepared correctly and ready to be signed. They can also draft the deed and put all the paper works in order for you. Choosing the right real estate attorney will go a long way to ensure that the process of the home that you're buying or selling is a smooth one.
Start looking for a real estate attorney early
From the time that you started searching for a new home, you should also start searching for a real estate attorney as well. You will need time to find a good real estate attorney. If not, the tendency will be, you are going to find one last minute and you will just have to pick one without doing any research.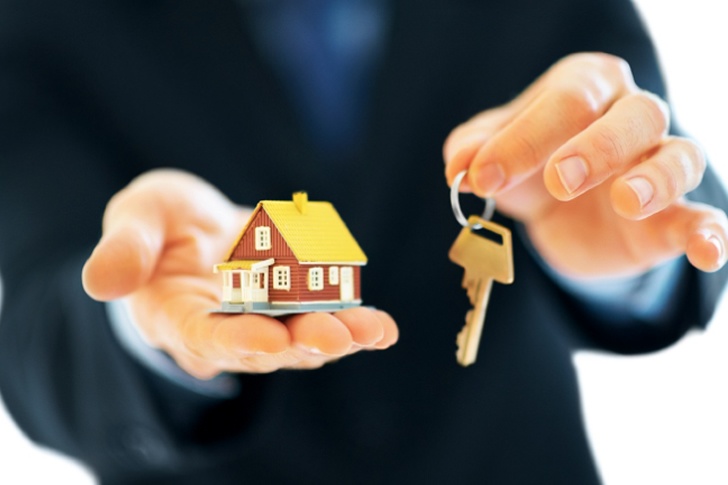 Choose an attorney that you have already a relationship with
If you have already used a real estate attorney on your previous transactions and have a good working experience with him or her, don't hesitate to hire again. Especially if you have a good feedback and your workflow with your attorney was a smooth one. You will somehow have an idea on the quality of his legal work as well as the process in handling the closing of your real estate. He or she might even allow you to pay a lower fee since you are a repeat customer.
Furthermore, if you have not hired any real estate attorney before, but have an attorney that can help you with another legal matter such as drafting a will, it would be great if you consult your previous attorney if he or she does real estate as well. A lot of lawyers have a general law practice. It means that they could handle many different types of cases. The real estate law tends to be one of those areas that many general practice lawyers often handle.
Try to contact the bar association of your state
The bar association will be able to supply you with a list of attorneys in your area that specialize in real estate law, especially if you don't have any experience in getting one. Using the state bar as a resource has the added benefit of ensuring that the attorney that you will be choosing has the proper license to practice in your location. You can either call the bar association or go to their website to find the list of attorneys.
Your family, colleagues and friends' matter! Ask for their recommendation
Commonly, almost everyone who buys or sells a house will hire a real estate attorney to represent him or her at some point during the transaction. Ask for help from the people that you know have sold or bought real estate on whether they can recommend you an attorney that they hired. You can even seek recommendation from your real estate agent.
Personal recommendations can also be of great help when selecting an attorney. They will give you an opportunity to understand how the attorney handled your family or friend's particular case. Their recommendations are much more reliable compared to other sources as they had first-hand experience.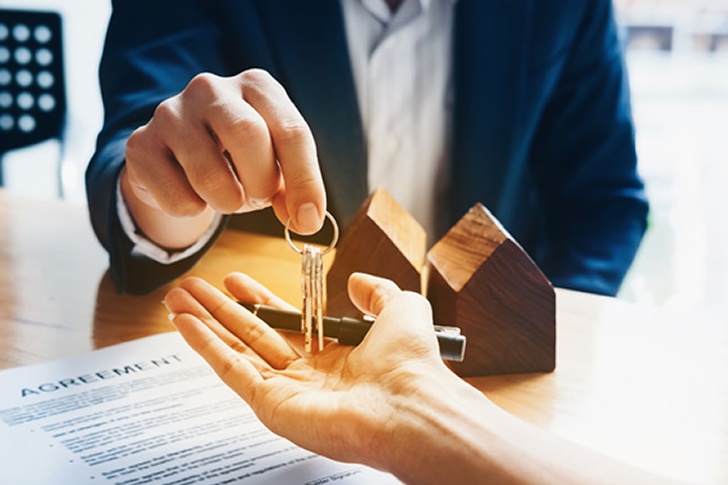 Research the lawyer reviews on websites
Many of the resources can be found online. Previous clients may have provided reviews of the attorneys. By reading the feedback of other individuals, you can already judge whether the lawyer is a perfect fit for you.
Make sure that your state allows attorneys to become certified in the real estate law
For some states, particularly in the state of Texas, attorneys are only permitted to specialize in certain areas of law by completing advanced training in that specialty. Check with your state bar association to see if the attorneys in your location are certified in real estate law. Choose an attorney who is certified in real estate law, someone with enough experience and training that make real estate transactions his field of expertise.
Article Source: WikiHow
Image Source:
Columbus, OH
Lifestyle
gundersonfirm.com