Is Having A Real Estate Attorney Necessary? We Think So!
In some states, you can't purchase or sell a house unless a real estate lawyer is present. So, unless, for example, you live in a place like Maine, Kentucky, Vermont, and Georgia, it might come into your thinking whether or not you need to spend money on legal fees to have a real estate lawyer. Having an experienced attorney within reach can keep you from breaking the law unintentionally or doing something that could cause delay on your real estate closing.
What Is a Real Estate Attorney?
A real estate attorney is someone whose expertise is to know the rules and regulations related to an estate transaction. Real estate lawyers aid their clients to understand contracts and other legal documents. They also deal with the mortgage fraud and zoning issues, negotiate on behalf of the clients they represent, oversee the transfer of deed and titles, and verify whether a commercial or residential property has a line or a restrictive covenant or another legal issue.
Thus, a real estate attorney can work with both corporations and individuals. Whether you will need a lawyer or not, it ultimately depends on what are you trying to accomplish.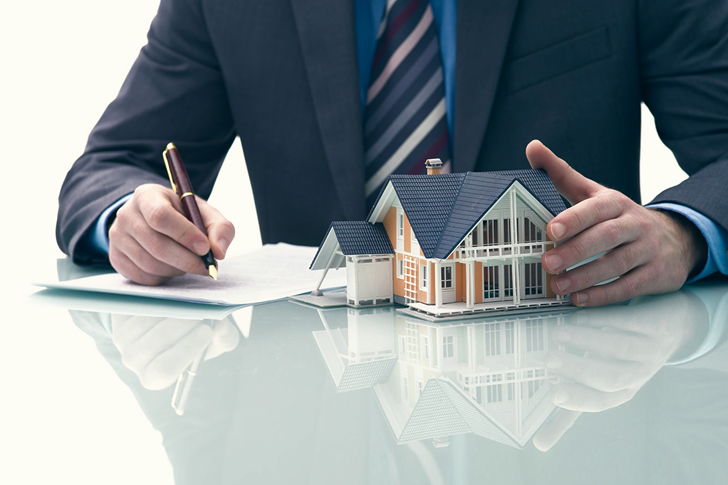 When You'll Need a Real Estate Lawyer
Having a real estate attorney can be a good thing especially when you are facing a difficult situation such as a foreclosure or short sale. Even when you want to purchase a property that is owned by the banks, having a real estate attorney can make your life easy.
Also, your lender and your title company might also want to get an attorney in order to confirm that there is nothing wrong or any discrepancy with the title of the property. Having a lawyer can be particularly helpful if you are trying to purchase or sell a commercial property since the rules with regards to the tenant relationships and the company's tax filing status can be quite complicated.
If you have had a judgment that has been filed against you or if you, yourself have filed for bankruptcy, it is in your best interest to consult a lawyer for advice. An attorney can also play a major role in a real estate team when dealing with a property that is part of somebody else's estate. This is especially for those that are located in an area where it is vulnerable to a natural disaster or a property that has an issue with termites, lead or other environmental hazards.
In some other cases, you will not have to find an attorney to assist you in purchasing or selling a house. Before they can receive their licenses, a real estate agent is obliged to have a thorough understanding of the standard documents that the buyers and sellers need to file before they can have closure on their homes. If you have selected an agent with solid credentials and experience with handling a real estate matters in your state, you may not need an attorney at all.
It would be a major relief if you are able to complete a transaction without the help of an attorney, especially for individuals who can barely afford to purchase a home. You may also want to ask how much would a real estate lawyer cost. It may vary since some of the attorneys charge a flat rate. But in an hourly fee for legal services, it can cost around $400 or even more.
However, having a real estate lawyer involved also means having a peace of mind. Real estate attorneys can ensure you that any additions that have been made to a home do not conflict with a local building code or permit guidelines. Furthermore, they are able to carefully review the language in the purchase agreements and other contracts to make sure that the buyers and seller can get exactly what they want as well as to ensure that everything is carried out in a lawful manner.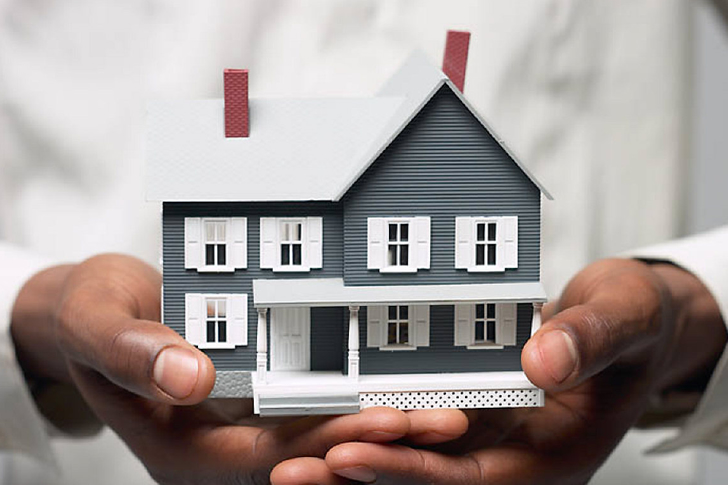 In Some States, You'll Need a Real Estate Attorney
Keep in mind that living in different states address real estate settlements in different ways. Some of the states such as South Carolina, Massachusetts, Delaware, and New York require homebuyers and sellers to have a lawyer present during the sign off on home sales. Other states place restrictions on what agents can do during a real estate closing. An example would be the Alabama real estate agents who can approve a buyer for title insurance process like title abstracts. However, it is only an attorney that can handle deeds and other documents.
If your state obliges you to work with a real estate attorney, it is important to make sure you have enough cash to cover the cost of the attorney's fees. Also, before you choose someone to represent on your behalf, it is a good idea to find out whatever you can about his or her background areas of expertise.
Unless, however, your state mandates it, you might be able to buy or sell your house without the legal representation. But failing to meet with a real attorney could make you vulnerable to various pitfalls and lawsuits. It can help you decide if you discuss your concerns with your real estate agent and your broker to know the best course of action in your unique situation.
Article Source: Smart Asset
Image Source:
oquinnteam.ca
BlogLet.Com
AMC LAW FIRM